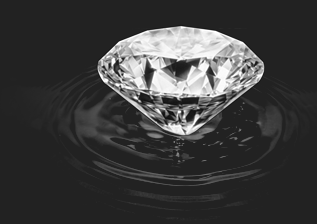 Who we are
We have been in the world of jewelry for over forty years helped by two strong pillars: crafts tradition and family business management. Going through the different trends over the years and bordering on the different sorts of fashion, we have always made our strength of our classical and balanced design.
Our aim is and will be to propose a lasting jewel. This is why we insist on paying attention to details and we carefully select the most precious materials. The result of skilled goldsmiths' work is a perceivable inestimable hand manufacturing.
For the future time, Crucitti Jewels intends to keep on acting in order to ease the achievement and the spreading of our country's brand, together with a look at the international market.